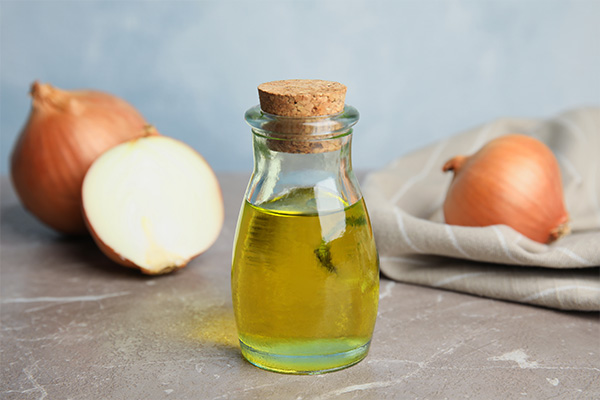 3 mins read
How Onion Hair Growth Oil Helps to Promote Hair Growth
Onion oil has many beneficial uses for those with thin or thinning hair, as its high sulphur content stimulates protein and keratin production which makes your locks stronger and thicker. Plus, the oil also prevents scalp infections, reduces dandruff, and minimizes hair fall.
How to Use Onion Oil for Hair Growth
A high-quality oil is essential for healthy, glossy hair and a strong, nourished scalp. The ideal oils for hair growth contain high-grade natural ingredients and antioxidants that promote hair health, elasticity, and strength.
Follikesh Onion Hair Growth Oil utilizes onion extracts and essential oils in a non-stick formula free from harsh chemicals. It includes onion, coconut oil, hibiscus and vitamin E to nourish the scalp and encourage hair growth organically.
This oil works as a natural conditioner for damaged and brittle hair, helping restore shine and strength. The blend of jojoba, coconut, and almond oils also helps control dandruff, split ends, and dryness.
High-quality ingredients like neem, lavender, brahmi, hibiscus, tyrosine, ginseng and fenugreek provide hydration to strengthen roots, reduce hair fall and improve blood circulation. It is suitable for all hair types and free from mineral oil, parabens and synthetic fragrance.
This formula contains a proprietary blend of 10 essential oils designed to control hair fall, strengthen the root, prevent breakage and make hair shinier and smoother. Free from any chemical fragrance or mineral oil, it has an enjoyable aroma.
Apply Onion Hair Oil
Massage a few drops of this hair oil into the scalp and work it throughout your head. Leave the oil on for several minutes before shampooing with shampoo.
You can use this oil as a leave-in conditioner for long, healthy locks that shine with vitality and resilience. It's safe for chemically treated hair and can be applied wet or dry.
Furthermore, this oil is free from mineral oil, silicones and harmful chemicals that may cause skin irritation or scalp damage. It is composed of natural cold-pressed and premium botanical oils for maximum effectiveness.
The Aegte Organic Onion Hair Oil is a unique combination of onion extracts and 15 other herbs designed to support hair hydration, elasticity, and softness. Fenugreek seeds, bhringraj, reetha, and castor oils provide essential fatty acids which moisturize, strengthen and soften your scalp while olive and coconut oils protect it from oxidative stress – helping your locks grow healthier and stronger!
This ayurvedic hair oil is made with 100% natural and cold-pressed oils that have been blended with essential oils from onion seeds, black seeds, almond, castor, jojoba and olive. Free from mineral oil, synthetic fragrance and silicones, it can be used on all hair types for optimal wellness.
This formula is made from red onion extracts and other natural ingredients to stimulate your scalp and encourage healthy hair growth. It's also great for dandruff and itching, as the essential oils help soothe irritation while hydrating the scalp.